What is a Condominium Deconversion?
A condominium deconversion sale is the process by which all units in a condominium building are sold simultaneously to one investor who will then turn the property into apartments. Legally known as a Section 15 sale, the condominium deconversion process has become an increasingly popular option for owners to sell their units because of its unique benefits.
More Money
Condominium owners receive more money for their units and pay lower brokerage fees in a deconversion sale versus an individual unit sale Avoid Bills
Condo associations can avoid large deferred maintenance bills that they are unwilling or unable to pay Highest Price
Condominium units in associations with a high number of rentals and/or a bulk owner are not financeable individually, resulting in cash buyers and low pricing. Purchases of an entire building are financeable and remove this obstacle Bulk Owners
Bulk owners, who would otherwise have to sell units off one-by-one, are able to exit their investment The condominium deconversion sale process is similar to the sale of an apartment building, but with some important nuances. The most important difference is the mechanism by which a binding contract is accepted by the condominium association through a voting process which requires approval of 85% of the ownership if the building is inside Chicago city limits, 75% if outside. The period of time between contract approval and close, also known as escrow, can take longer as title on all units must be cleared before the transaction can be finalized.
Frequently Asked Questions
How much will I get for my condominium?
Investors analyze condominium deconversion opportunities based on the profit the building can produce once turned into apartments. Kiser Group provides complimentary opinions of value to associations interested in a Section 15 sale so that an association can make an informed decision on whether or not to sell.
Do I have to move out on the day of close?
Most condominium deconversion sale contracts provide a lease-back opportunity so that owners have the option to stay in their units after the close. Kiser Group negotiates these terms on behalf of condominium associations to benefit owners who wish to stay.
What are the costs associated with a Section 15 sale?
Kiser Group charges brokerage fees for deconversion sales that are typically less than what realtors charge for individual unit sales.
What happens to my renters?
For renters of investor-owned condo units, their existing lease is simply transferred to the new owner.  Rental amount and lease expiration are not changed.
What happens to the association reserves?
Any money remaining in the association reserve account after the close of a condominium deconversion sale is distributed back out to the association members.
How much will I get for my specific unit?
Proceeds are typically distributed according to each condo unit's ownership percentage in the association as shown in the condominium declaration.  Other methods, which account for views or unit upgrades can be incorporated as well.
Are buyers willing to purchase bulk condominiums, or less than 100% of the units in a building?
Willingness of buyers to purchase some but not all of the units in a condominium association is dependent on many factors. Kiser Group consults with boards and bulk owners to determine feasibility and projected values.
Interested In A Deconversion?
Please reach out to us if you would like to learn more about the options that are available to your Condominium Association. Without expert representation, this type of real estate transaction can be messy. We are available to meet free of obligation, and a Broker Opinion of Value is always complimentary.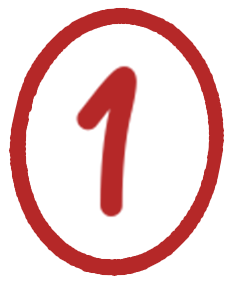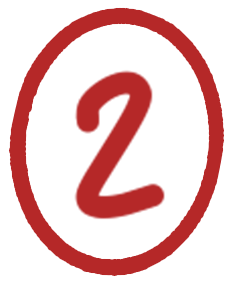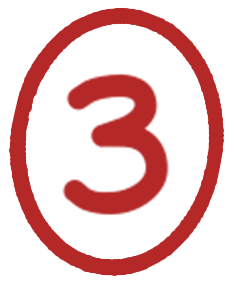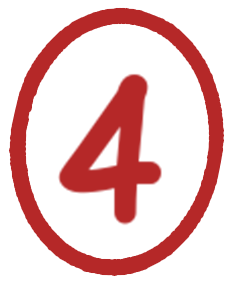 BROKER OPINION OF VALUE
Discover what the price of your building, as a whole, is worth. Kiser Group underwrites the value of the building base on the techniques that we have perfected in two decades of Chicago multifamily sales. Without this guidance, the association has no true frame of reference as to what the building is actually worth.
SUBMISSION OF BOV TO BOARD
Kiser Group Submits the report to the association and explains the result in easy to understand language. If a deconversion makes sense, we continue with the process.
PRESENTING TO OWNERS
Kiser Group meets with all owners to explain the deconversion option, to answer questions, and to gauge owner support
PROPERTY IS BROUGHT TO THE MARKET
Kiser Group leverages its extensive relationships with local Chicago apartment building owners, condo deconversion investors and institutional real estate investors across the country to generate property tours and subsequent offers. Having multiple bidders ensures that you receive maximum value for the property.