Through the first half of 2023, CoStar reported the lowest sales volume for the Chicagoland mid-market multifamily market (defined as multifamily deals under $30 million) since 2015. With a cumulative sales volume of $731 million since the beginning of the year, sales volumes are down 38% from $1.19 billion in sales volume over the same period in 2022.
Of the $731 million in mid-market multifamily sales volume this year to date, Kiser Group leads the market with a 16% market share, or $119 million. According to CoStar, Kiser Group has also represented the highest number of buyers and sellers (transaction volume) compared to any other brokerage firm in Chicago.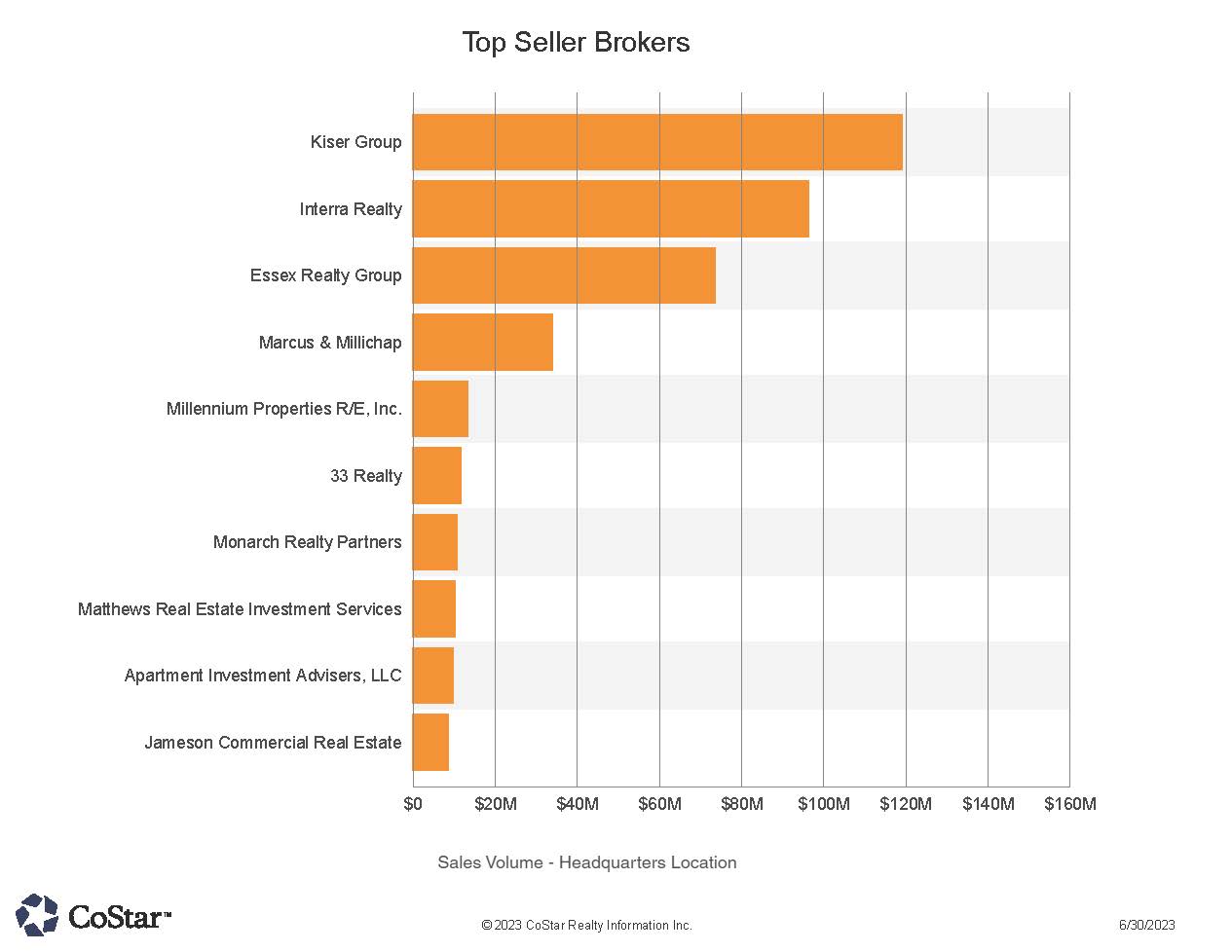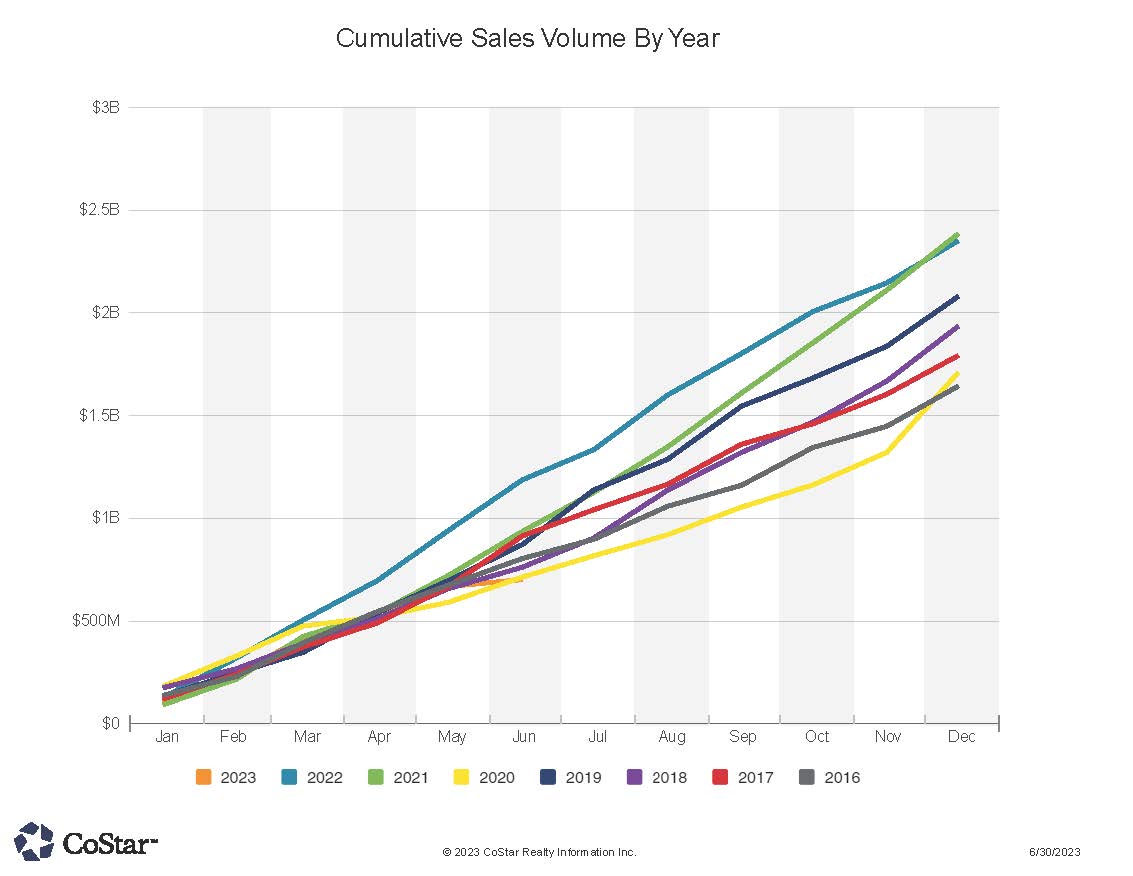 "The market has been tight this year," said Lee Kiser, Principal and Managing Broker at Chicago-based Kiser Group. "Our Advisors have been focused on finding ways to make deals work for our clients, resulting in industry-leading stats. Kiser Group is ending the first half of the year more than 25% higher than our nearest competitor – that's a testament to our group's abilities."
"Our Advisors have been able to create momentum in the market when there wasn't one occurring naturally, and their activity is breeding even more activity," continued Kiser. "There is no shortage of capital trying to enter multifamily, it's just harder to make deals work right now." In addition to the year-to-date sale volume, Kiser Group currently has an additional $80 million under contract, and another $300 million in listings, according to Kiser. "Despite a turbulent year, we will continue to capitalize on opportunities for our clients and should end 2023 strong."
Click here to read the full story by The Real Deal.