After 15+ years of success in commercial real estate brokerage, we're just getting started.
Kiser Group knows what it takes to cultivate successful brokers. From our industry-leading on-boarding & training process – including hundreds of hours of training videos, how-tos, dedicated staff and bi-weekly touchpoints with our Managing Broker – we have built a template for success.
Apply and see if you have what it takes to be a successful investment sales broker.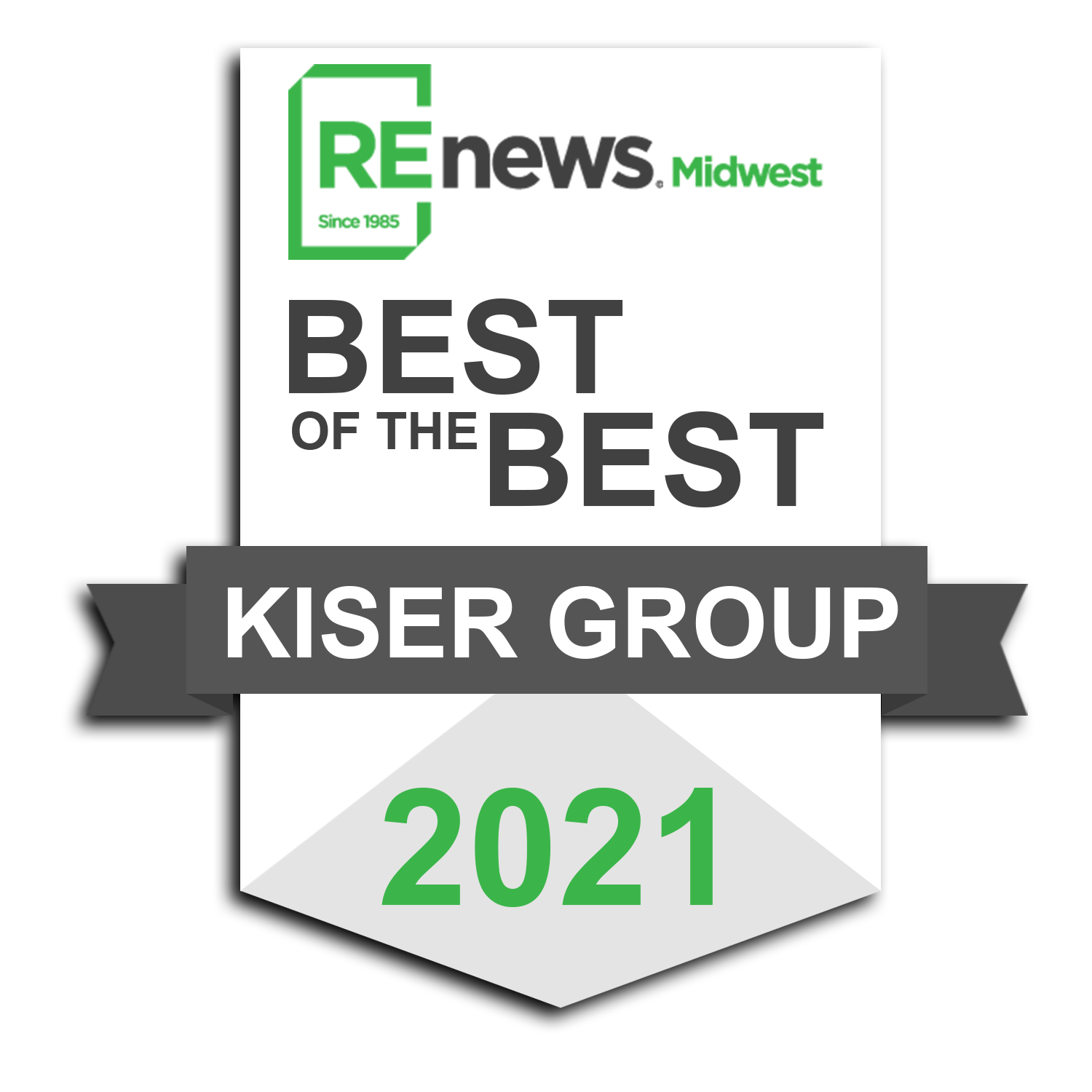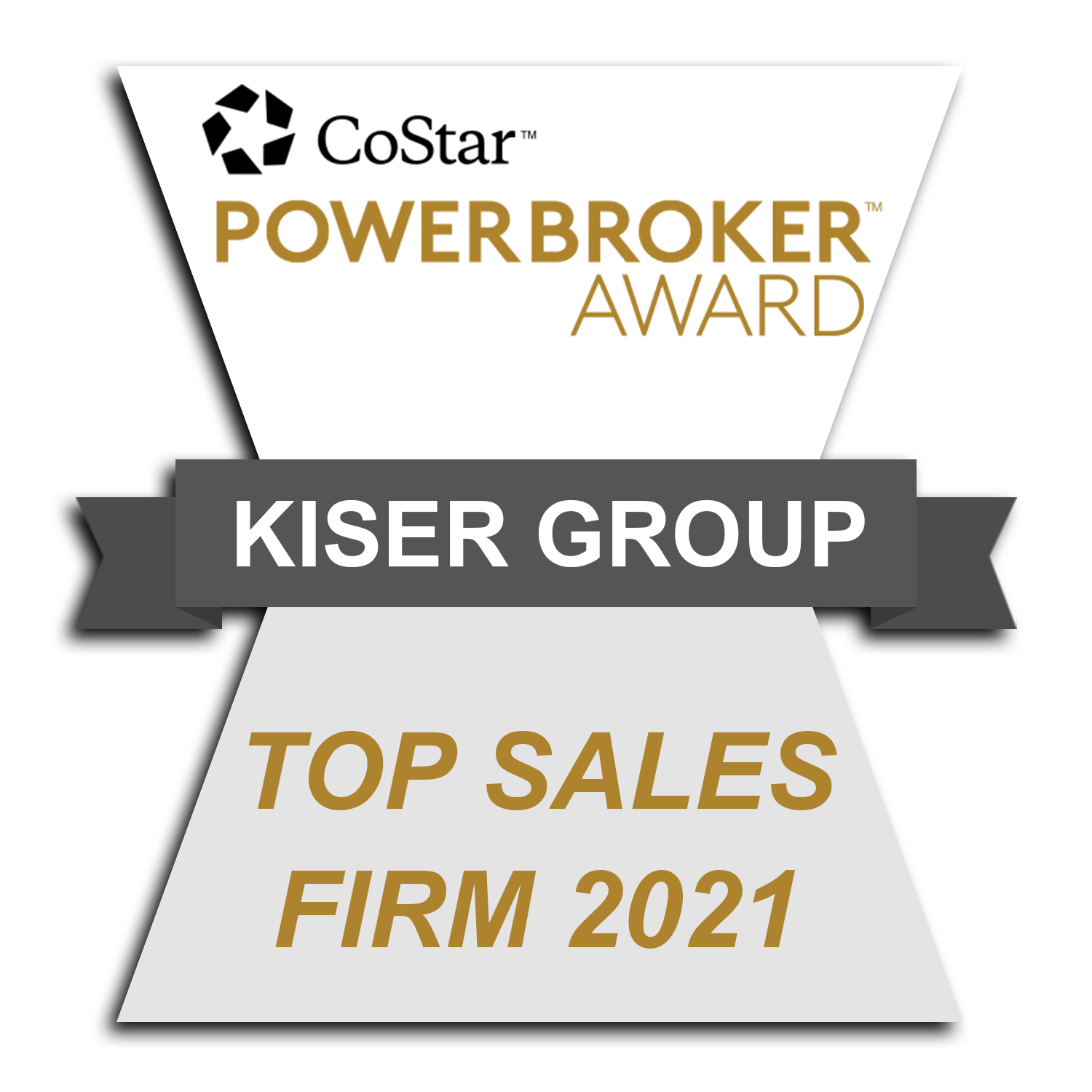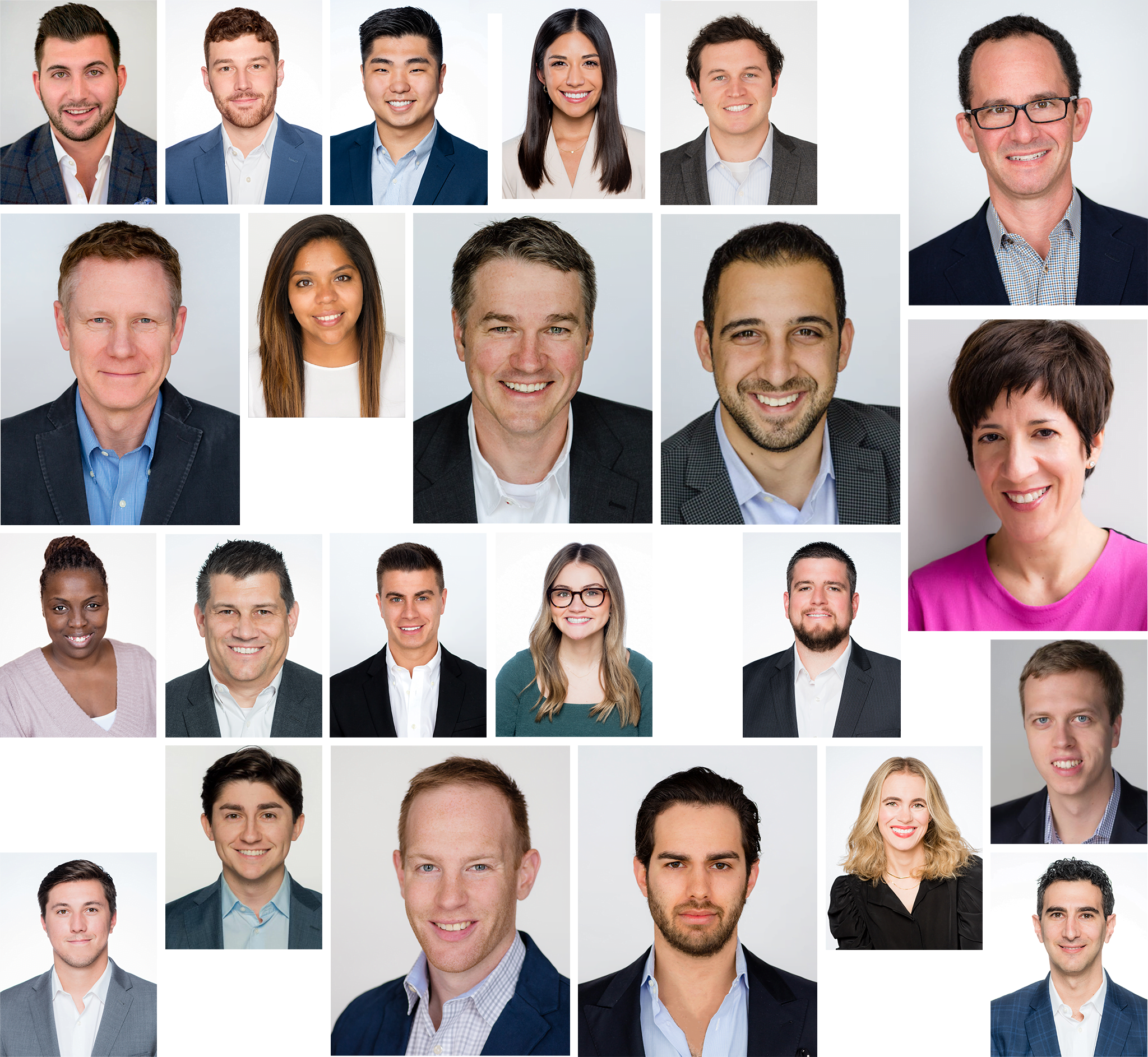 Our 10-part on-boarding process will direct you every step of the way. From identifying a business plan to managing escrow, you'll be provided with the training you need – as you need it – all while learning directly from our Managing Broker, Advisors and over 100 hours of training videos.
Knowledgeable & Dedicated Support Team
Nowhere in brokerage will you find as extensive of an in-house team working to support your success. From operations, technology, marketing, and public relations – our offering to brokers is second to none in the industry.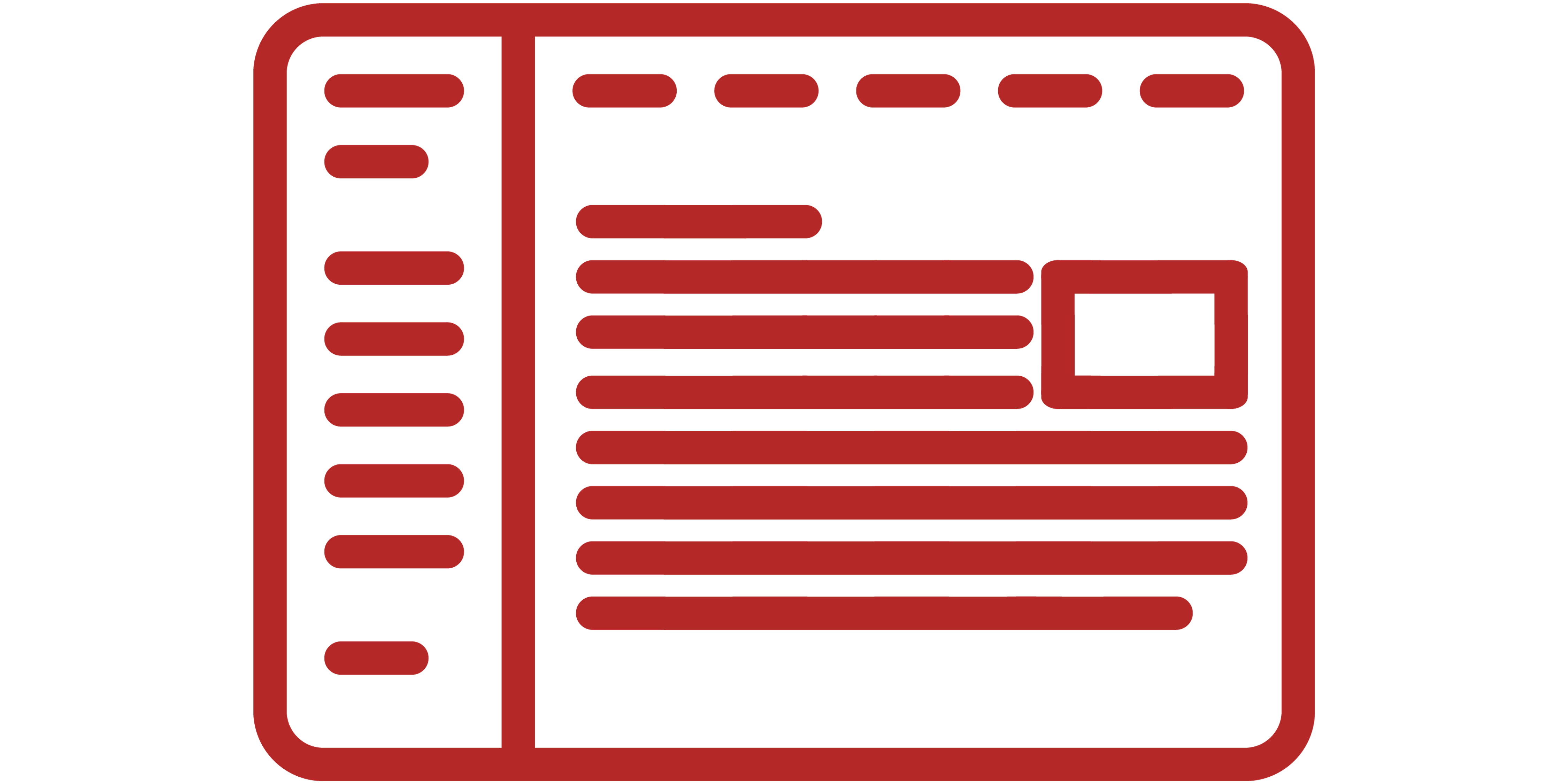 Through our proprietary CRM stems a one-stop ecosystem to build, manage and operate your client relationships. From data subscriptions, marketing creation, and pipeline management – you are set up for long-term success.
Access to Managing Broker
Our proprietary training methodology allows us to effectively manage each new hire's progress in real-time and offers regular access with Managing Broker, Lee Kiser, to review progress and aid training.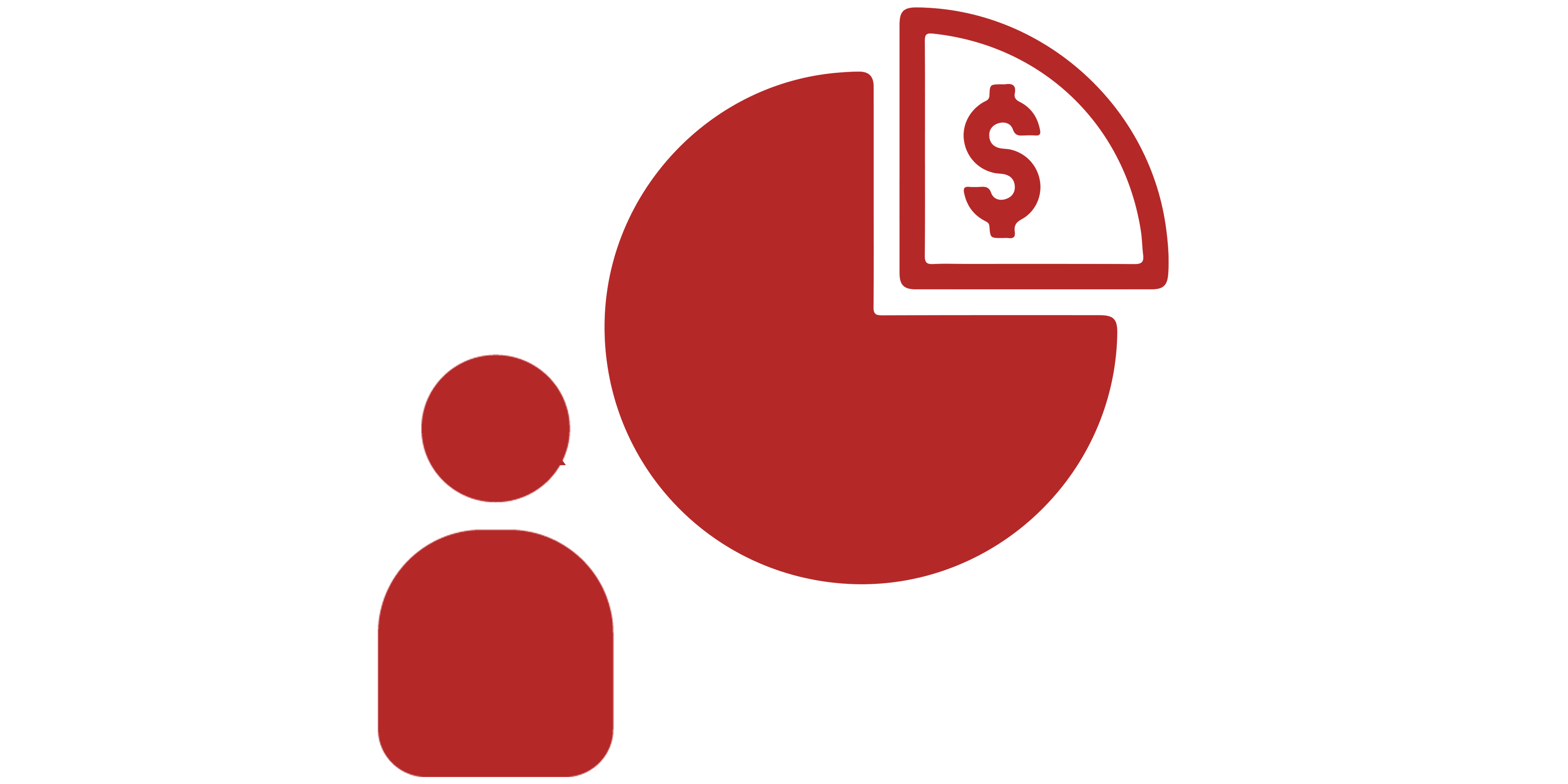 Path For Long-Term Growth
We've built and structured this company for continued growth – and want you to share in the company's success via a defined path to equity.
You Exemplify
OUR MISSION:
To help our clients maximize value in their Chicagoland multifamily investments by providing the highest quality brokerage and advisory services.
OUR CORE VALUES:
Integrity
We put our clients first and communicate with full transparency.
Tenacity
We are determined and persistent in our work to yield optimal results for our clients.
Savvy
We thrive in our ability to overcome challenging scenarios.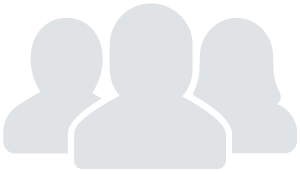 INTEGRITY. TENACITY. SAVVY.
---
Kiser Group's professionals follow our Core Values every day. Bringing an innovative, dynamic perspective to mid-market multifamily real estate.