BUILD YOUR FUTURE AT
KISER GROUP
Commercial real estate brokerage…it's challenging, exciting, demanding, and can be incredibly rewarding — if you do it right. At Kiser Group, we teach the skills, provide you with the market knowledge, and help you strategize to create and grow your business, whether you are brand new to brokerage or a seasoned professional.
Kiser Group has been a dominant player in the Chicagoland commercial real estate industry for 20 years. We specialize in multifamily and mixed-use investment properties. Emphasizing quality, professionalism, integrity, and the best outcomes for our clients, we understand that your success is our success. We invest in your growth at each stage of your career and provide a collaborative, supportive, dynamic, and open culture where you can set your own goals and develop your unique business style.
Our Mission:
To help our clients maximize value in their Chicagoland multifamily investments by providing the highest quality brokerage and advisory services.
We want people that exemplify these core values:
Integrity, Tenacity, Savvy
If that's you, we look forward to reviewing your resume.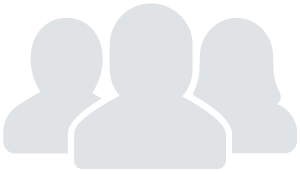 INTEGRITY. TENACITY. SAVVY.
---
Kiser Group's professionals follow our Core Values every day. Bringing an innovative, dynamic perspective to mid-market multifamily real estate.
This error message is only visible to WordPress admins
Error: No posts found.