By Chuck Sudo, Bisnow
Englewood often gets national headlines for its violent crime and murder rate. But after years of demolition, the neighborhood has turned a corner and is slowly rebounding thanks to four factors.
1. Public Transit
Kiser Group broker Aaron Sklar said the foundation of Englewood's economic rebound can be traced along the Ashland branch of CTA's Green Line 'L.' The Green Line runs through the heart with stations at Halsted and 63rd streets, and Ashland Avenue and 63rd Street. This provides Englewood residents with an affordable commute to Bronzeville, Woodlawn, Washington Park and downtown. Other South Side neighborhoods attracting investor activity, like Hyde Park and South Shore, mostly rely on Metra, which has more limited hours than the Green Line.
2. Good Credit National Retail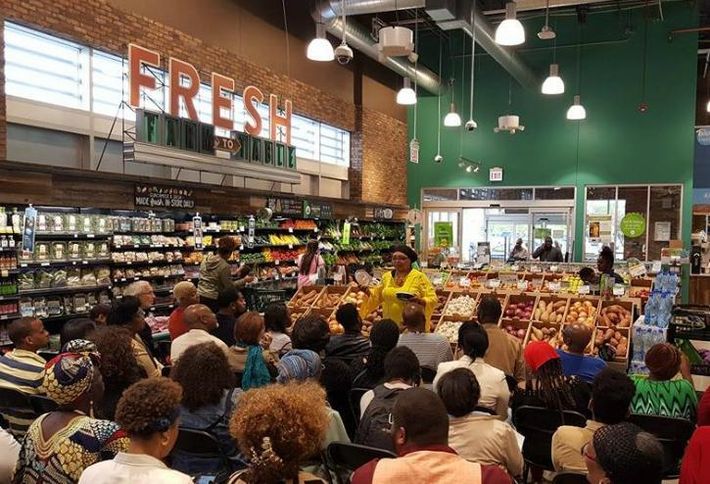 Whole Foods Whole Foods in Englewood Whole Foods took a major gamble when it opened a supermarket at 832 West 63rd St. last November. It is a bet that paid off handsomely. Customers waited in line for up to four hours on the store's opening day, and the store has become a community hub that also includes nearby Kennedy-King College, with an enrollment of 6,400 students. Whole Foods was already committed to keeping grocery prices affordable before Amazon cut prices after acquiring the company. Whole Foods' success has attracted high-credit tenants such as Chipotle to the strip mall that it anchors, and Phase 2 of the retail redevelopment of 63rd and Halsted is underway. Ascendance Partners co-founder Craig Huffman said he is casting a wide net to attract a mix of national and local retailers to the area.
3. Value-Add Multifamily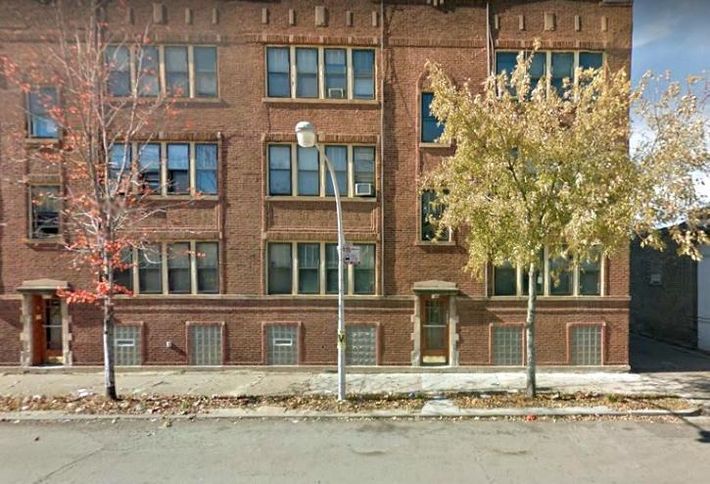 Kiser Group principal Noah Birk said Englewood's multifamily market has low barriers to entry. Neighboring markets like South Shore, Woodlawn and Washington Park have experienced drastic increases in pricing over the past 12 to 18 months. Englewood also benefits from a large inventory of apartment buildings that can be renovated. A few years ago, investors were buying dilapidated three- and six-flats in the neighborhood for under $10K/unit. After rehabbing and stabilizing the buildings, those investors are bringing the buildings back to the market and commanding prices between $30K and $40K/unit.
4. Infill Redevelopment Opps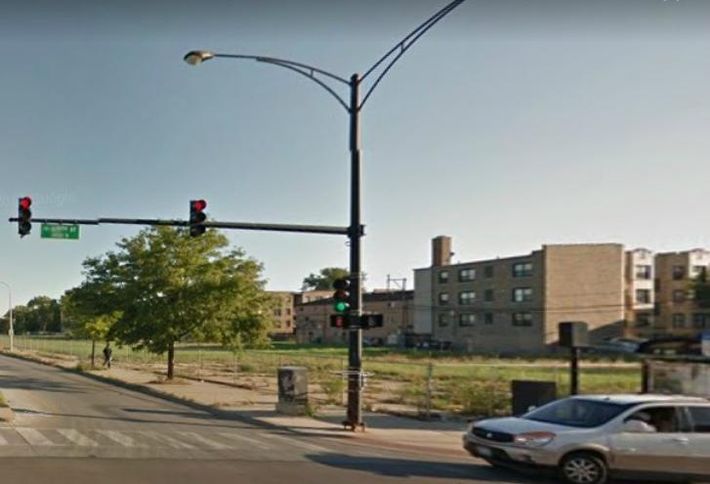 The activity centered at 63rd and Halsted has the potential to expand to the wider neighborhood and attract investors and developers. Those parts of Englewood are already receiving a boost from local officials. The city is relocating a fleet management facility from the North Branch Industrial Corridor to 69th Street and Wentworth Avenue, and the Emanuel administration will use some of the proceeds from last month's sale of that North Branch fleet management site to finance the move.  In addition to infill industrial, there are several large buildings that could be repurposed. The former Schulze Bakery at 50 East Garfield Blvd. is being redeveloped into a $130M data center.
Read more at: https://www.bisnow.com/chicago/news/construction-development/4-reasons-not-to-ignore-englewood-78663?be=sabrina%40enodoscore.com&utm_source=Newsletter&utm_medium=email&utm_campaign=wed-06-sep-2017-000000-0500_chicago-re?utm_source=CopyShare&utm_medium=Browser